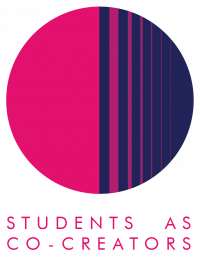 Learning and Teaching Research Collaborations
The Learning and Teaching Research Collaborations (LTRCs) strand is an opportunity for students and staff to work in partnership and explore an area of interest to them in learning and teaching or the student experience. LTRC projects provide significant opportunities for enhancing the academic experiences of participants and lead to evidence-based recommendations for the educational activities at the university.
What are the benefits of taking part?
This is a unique opportunity to research something you are passionate about changing within the learning and teaching environment.  The co-creators programme will enable you to network with students and staff beyond your school and college. By working together, students and staff can experience different viewpoints, develop their working relationships and build their academic identities.
Former student participants have identified critical thinking, writing, communication and research skills as areas of growth from participating in LTRC projects.
"I was in first year, and after doing the project I knew what research was: how to conduct it, to write reports, to deliver presentations…It made the learning experience much easier." Anna Doldize, Student in Business Management
Staff participants have described the LTRC projects as an opportunity for them to reflect on their learning and teaching, engage with students in new ways and inform their classroom practices.
"You get to understand the students, the students get to understand you, and the learning is there from both perspectives." Rumy Begum, Senior Lecturer in Life Sciences
At the end of your project, you will be invited to a celebration and showcase event for a chance to present your work and receive formal recognition for your participation. Students are also awarded a £150 bursary.
How does the project work?
In order to participate this is what you need to do:
Build a team of two to four students and one or more academic staff
Have a team meeting and submit an application
Attend a mandatory team Introduction and Training Workshop
Finalise a budget plan and ethics application
Conduct the research
What support will my project get?
The student partnership team are available to address any queries you may have about your project. We can help you by discussing your project ideas, finding a team and submitting an application. We will also support you through the process of your project in a number of other ways such as:
Hosting workshops on the project process and planning, as well as report writing
Funding – up to £500 for project costs, and possibly further funds for dissemination
Providing templates and resources to help you with your ethics and budget application
Providing guidelines for your final report
Disseminating your findings within the institution and possibly beyond
What type of topic can I choose?
You can choose to carry out a project on any aspect of the student experience. You should think about how this topic can improve or explore the learning and teaching of students at the University of Westminster. For inspiration, view past projects.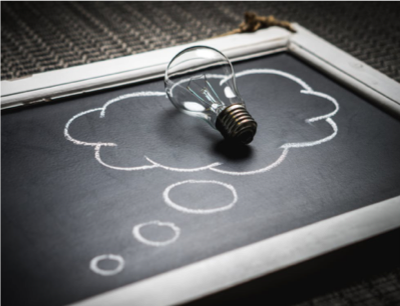 If you have any further questions, please contact the Student Partnership team on studentpartnership@westminster.ac.uk
If you are trying to figure out how to write a proposal, here are some samples for you to consult: