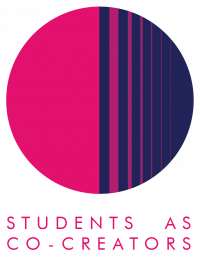 Disciplinary Research Collaborations
The Disciplinary Research Collaborations (DRCs) strand is an opportunity for students and staff to work in partnership to conduct subject-specific research. DRC projects provide opportunities to develop disciplinary or inter-disciplinary knowledge and skills, as well as to collaborate in new ways.
What are the benefits of taking part?
As part of the DRC strand, all student participants will have the opportunity to develop their independent research skills and put these into practice by actively working on novel research endeavours with members of staff. By working together, students and staff can build their professional relationships, acquire new knowledge, and generate research outputs.
"I found opportunities to research what I was most interested in and it's amazing because I was constantly surprised by my findings" Ruxandra Calin, Events Management and Tourism Student
"They (DRC) projects can harness staff and student expertise in a fresh and non-hierarchical way" Kerry Stewart, Senior Lecturer Westminster School of Arts
At the end of the project, all participants are invited to a celebration and showcase event for a chance to present their work and receive formal recognition for their participation. Student partners are also awarded a £150 bursary.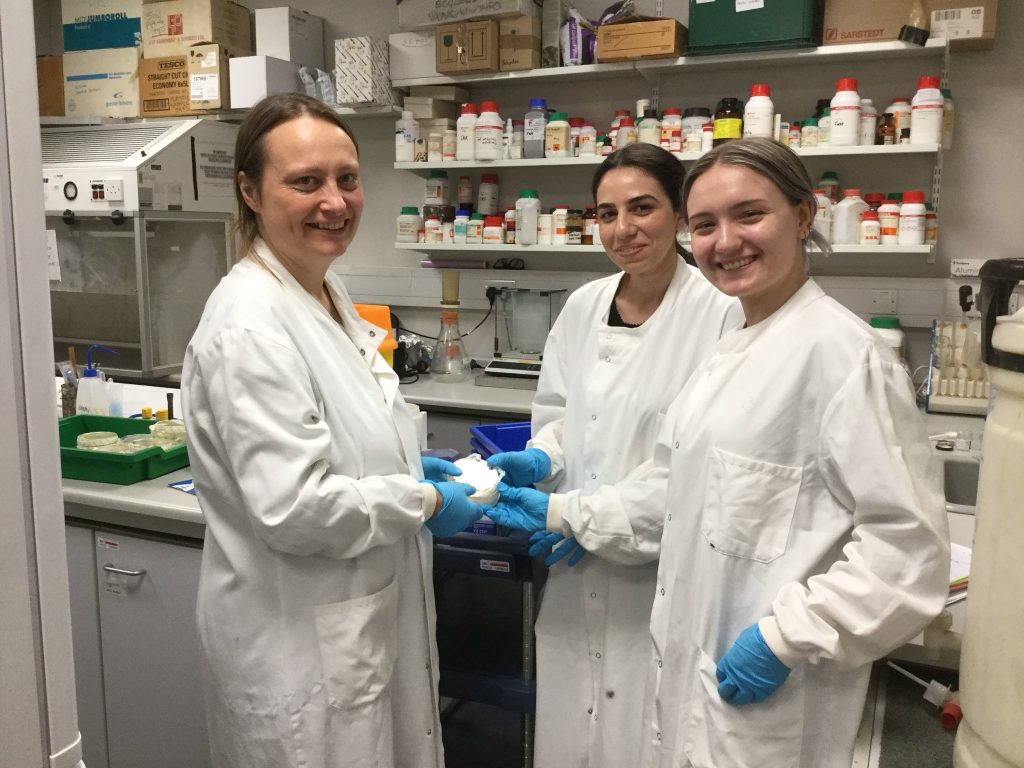 Co-Creators of the 'Antibiotics Undersea' project, Linda Percy – Senior Lecturer in Life Sciences, Sanel Arif – 3rd year Biomedical Sciences student, and Buket Erbil – 2nd year Biochemistry student.
How does the project work?
In order to participate this is what you need to do:
Build a team of two to four students and one or more academic staff
Have a team meeting and submit an application
Attend a mandatory team Introduction and Training Workshop
Finalise a budget plan and ethics application
Conduct the research
What support will my project get?
The student partnership team are available to address any queries you may have about your project. We can help you by discussing your project ideas, forming a team and submitting an application. We will also support you through the process of your project in a number of other ways such as:
Hosting workshops on the project process and planning, as well as report writing
Funding – up to £500 for project costs, and possibly further funds for dissemination
Providing templates and resources to help you with your ethics and budget application
Providing guidelines for your final report
Disseminating your findings within the institution and possibly beyond
If you have any questions, please contact the Student Partnership team at studentpartnership@westminster.ac.uk
If you are trying to figure out how to write a proposal, here are some samples for you to consult: